Contents
Your guide to buying better glasses with Bailey Nelson.
Price guide
Find out about our frames and lenses pricing. Includes customisation for sun protection and extras.
Prescription glasses
All prices include 1.5 index optical lenses with anti-reflective, scratch-resistant coating or non-prescription polarised lenses.
Single vision lenses
Perfect for either distance or near vision correction.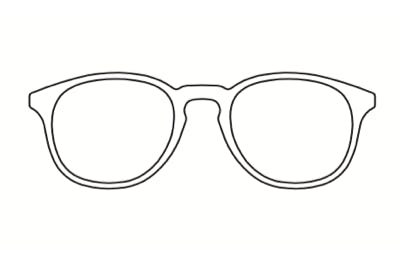 Acetate
£105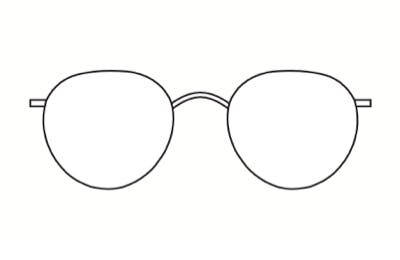 Steel
£125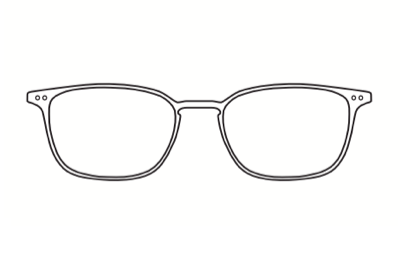 Titanium
£155
Premium Varifocal
Digital freeform varifocal with minimal distortion.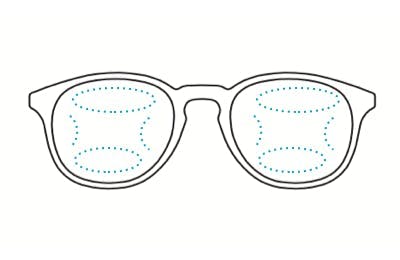 Acetate
£215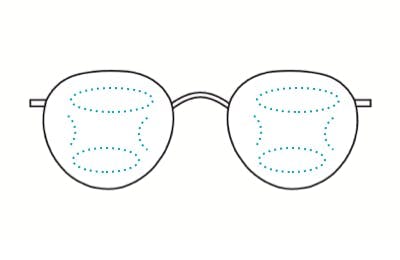 Steel
£235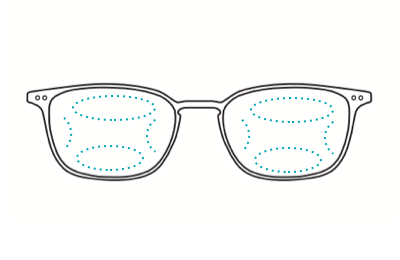 Titanium
£265
Office, Relax and Bifocal
Designed to suit multiple lifestyle needs in one lens.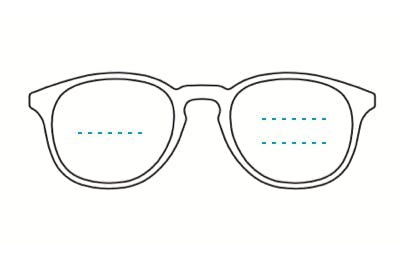 Acetate
£185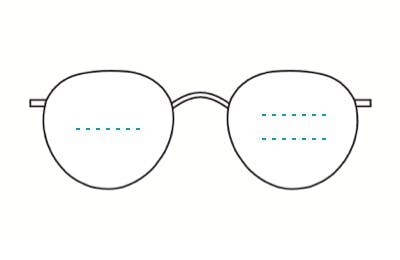 Steel
£205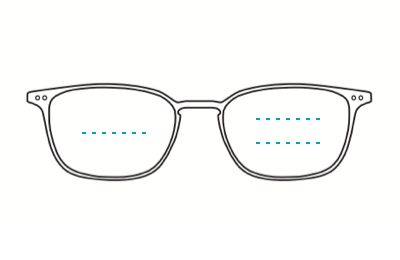 Titanium
£235
Customisation
You can add a range of custom items and lens colours to tailor your glasses perfectly for your lifestyle.
Lens thickness
Depending on your script, you may benefit from choosing thinner and lighter lenses.
Normal
+£0
Thin
+£20
Thinner
+£50
Thinnest
+£100
Extras
Comfortable custom nose pads, or blue light protection for screen use.
Blue Light Filter
+£30
Nose Pads
+£20
Sun protection
A must for protecting your eyes from harmful UV light.
Polarisation
+£50
Tinted prescription lenses
+£15
Transition lenses
+£60
Special offers
A few of our best special offers.
SPECIAL OFFER 1
Our 2 for £180 just got bigger—now includes all frames in store
We know it's hard to choose, and luckily you don't have to.
Our expanded 2 pair offer means you can now choose 2 pairs of glasses with single vision lenses for £180 or 2 pairs of varifocal lenses for £395.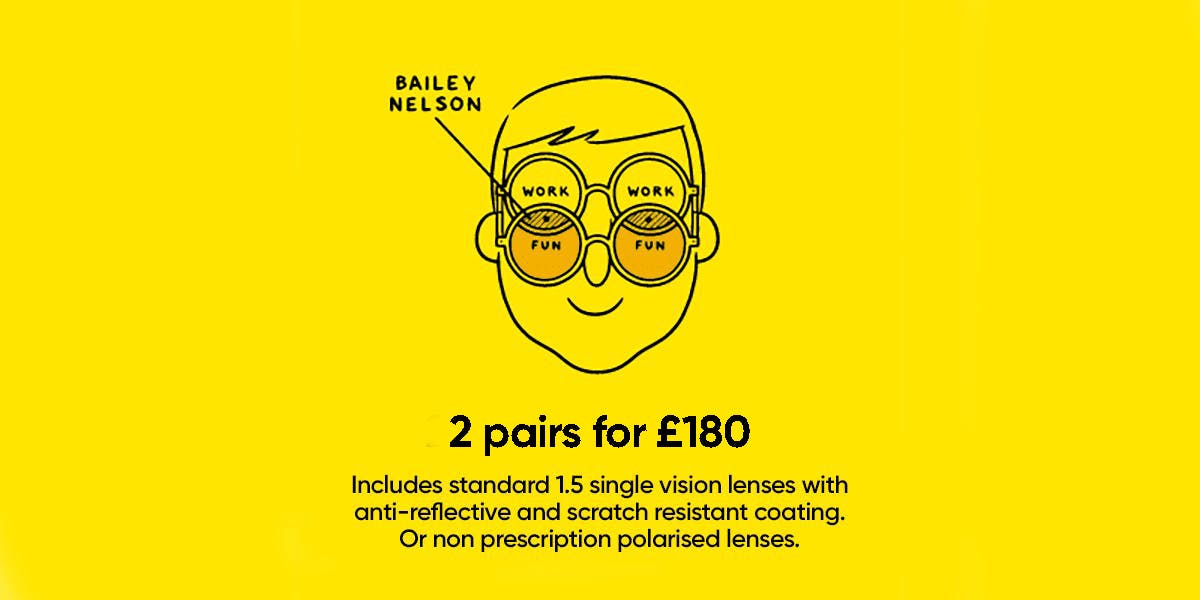 If you are looking for sunglasses, you can get 2 pairs of non-prescription sunglasses for £180 or prescription lenses with a tint for an additional £15 per pair.
Choose from all frames in-store, including our super lightweight and comfortable Titanium collection.
Terms & Conditions
Not available in conjunction with any other offer or discount. Other lenses and lens add-ons will carry an additional charge. Both pairs must be for the same customer and redeemed in one transaction with a valid prescription.
Frames
Find out about our frames and lenses pricing. Includes customisation for sun protection and extras.
Handcrafted frames, designed in-house
Every Bailey Nelson frame is designed in-house, where our team puts together mood boards for inspiration, sketches initial designs, and maps out product details for prototyping.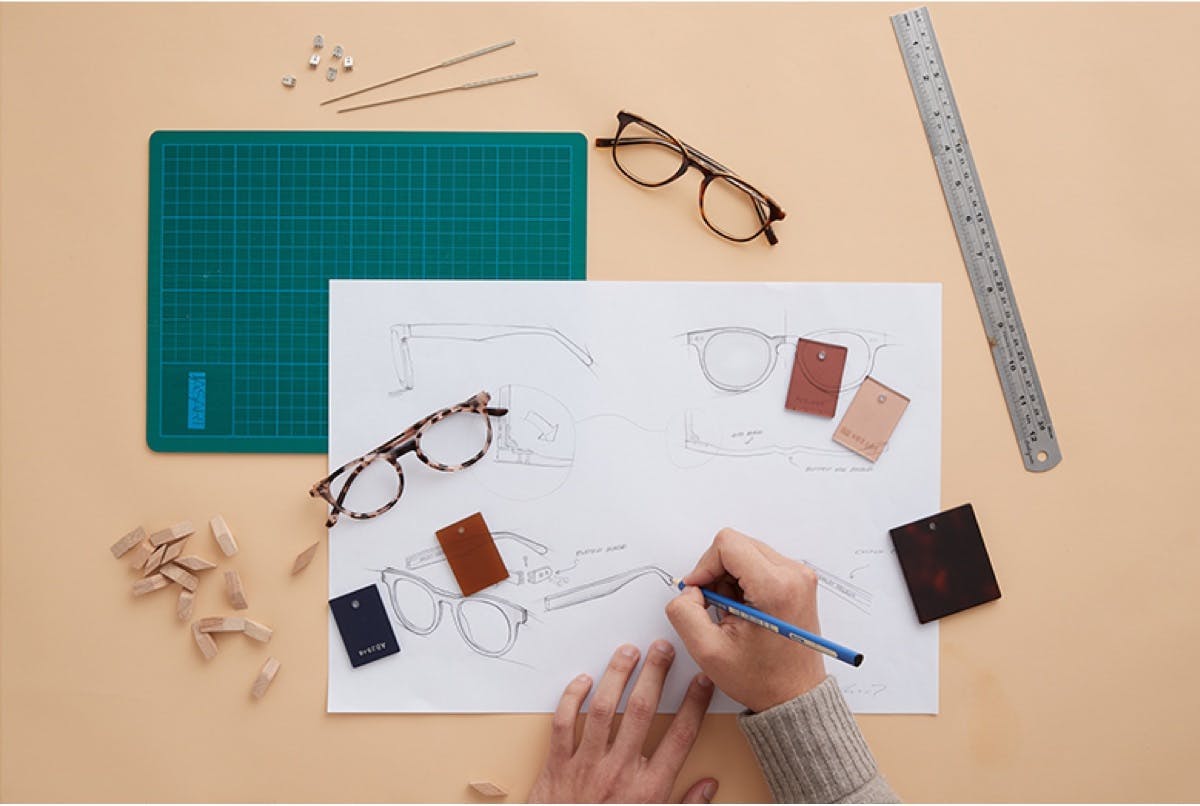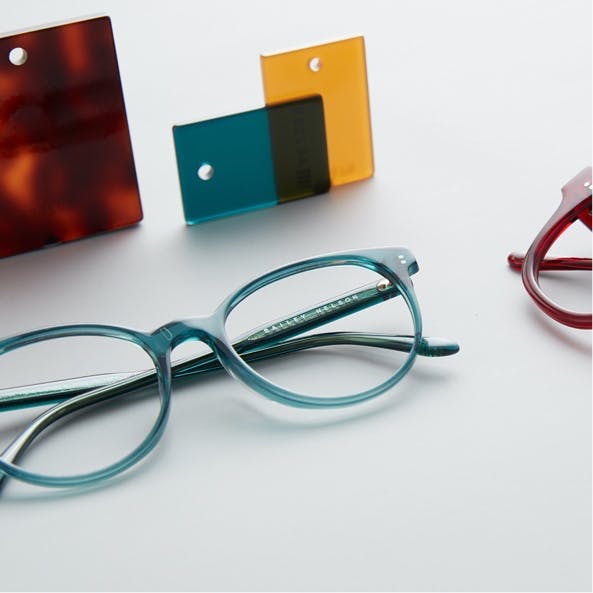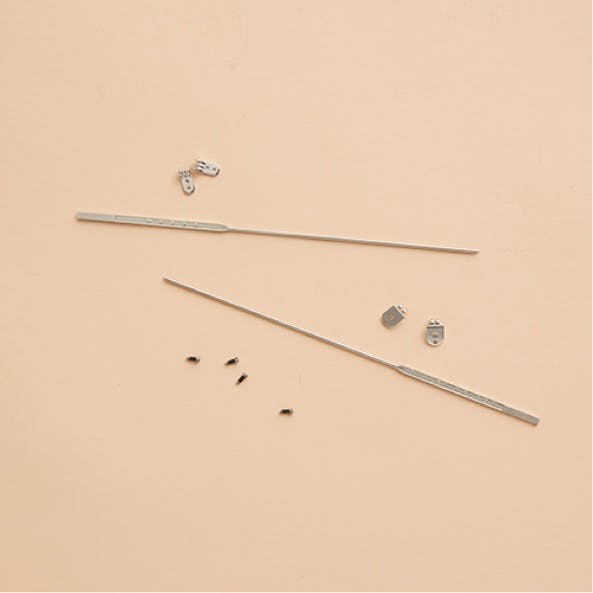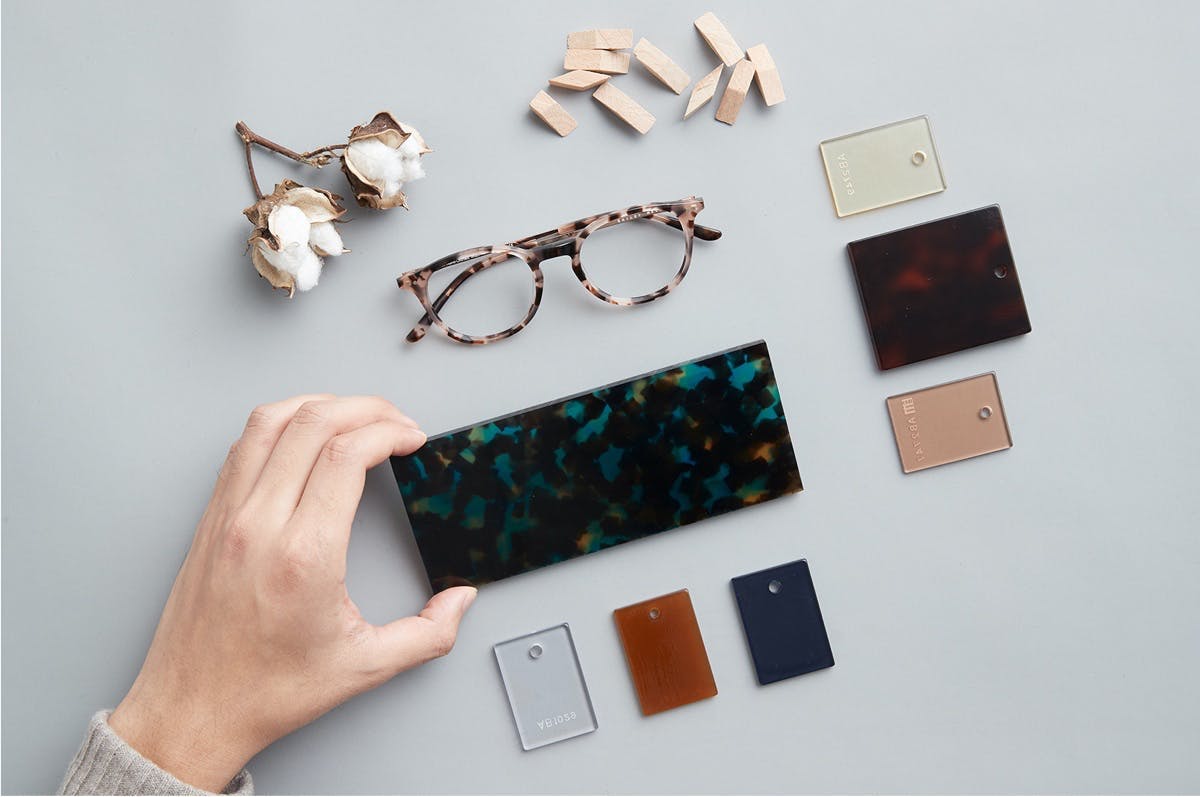 Take a look through our huge variety of frame sizes, shapes and colours to find a pair that suits your taste and personality. We add new styles every few months, so you'll be spoilt for choice.
Have a look through our range using our virtual try on tool. If you have a valid prescription, you can now buy glasses online, or pop into store and our eyewear stylists will help you find your perfect frame.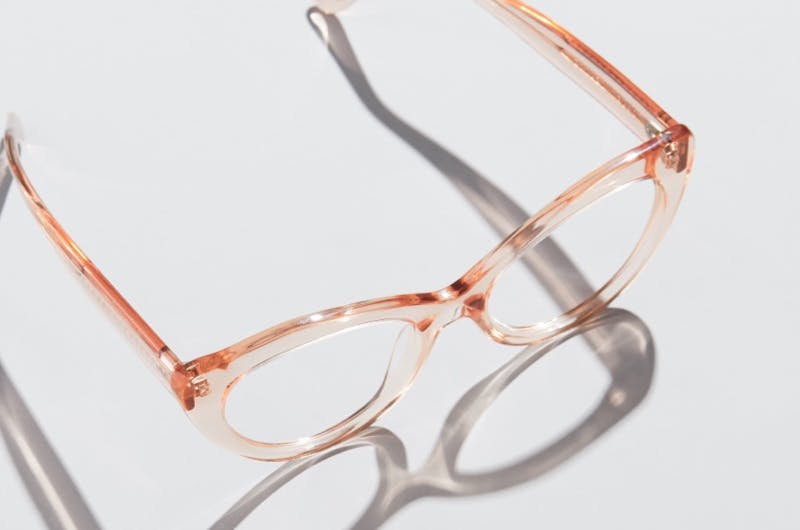 Acetate
Made from cotton fibers, our acetate is flexible and durable and comes in a range of great colours.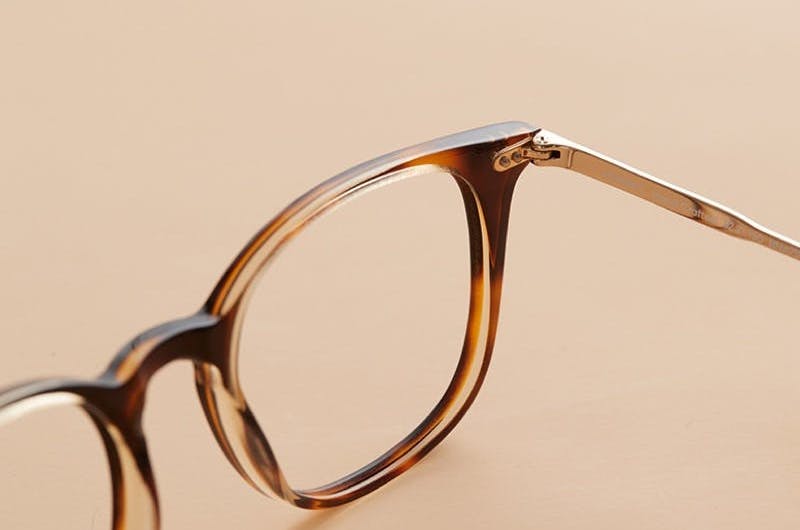 Steel and Steel/Acetate combination
Comfortable choice combined with classic style.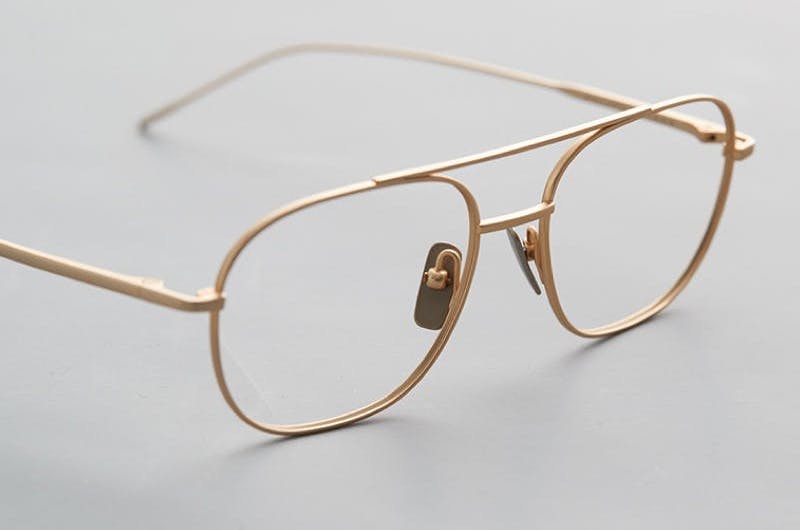 Titanium and Titanium/Acetate combination
Flexible, comfortable and super lightweight.
Lenses
Find out about our frames and lens pricing. Includes customisation for sun protection and extras.
Prescription lenses
Included with every pair at no additional cost. All of our glasses come fitted with the good stuff:
Scratch-resistant treatment
A treatment that does just what it sounds like.
Anti-reflection coating
We apply a coating that does double duty: It eases eye strain and reduces annoying reflections from your lenses (perfect selfie each time).
Smudge resistant lenses
Our lenses are hydrophobic which means they repel water and oil to help resist smudging (because smudges are the worst).
UV protection blocking
For all clear optical lenses 1.5 index prevents 94% of UVA/B from penetrating. 1.6 and above is 100% (protect those peepers!).
Tinted and Polarised lenses
Come with a scratch-resistant treatment and have 100% UVA/B protection.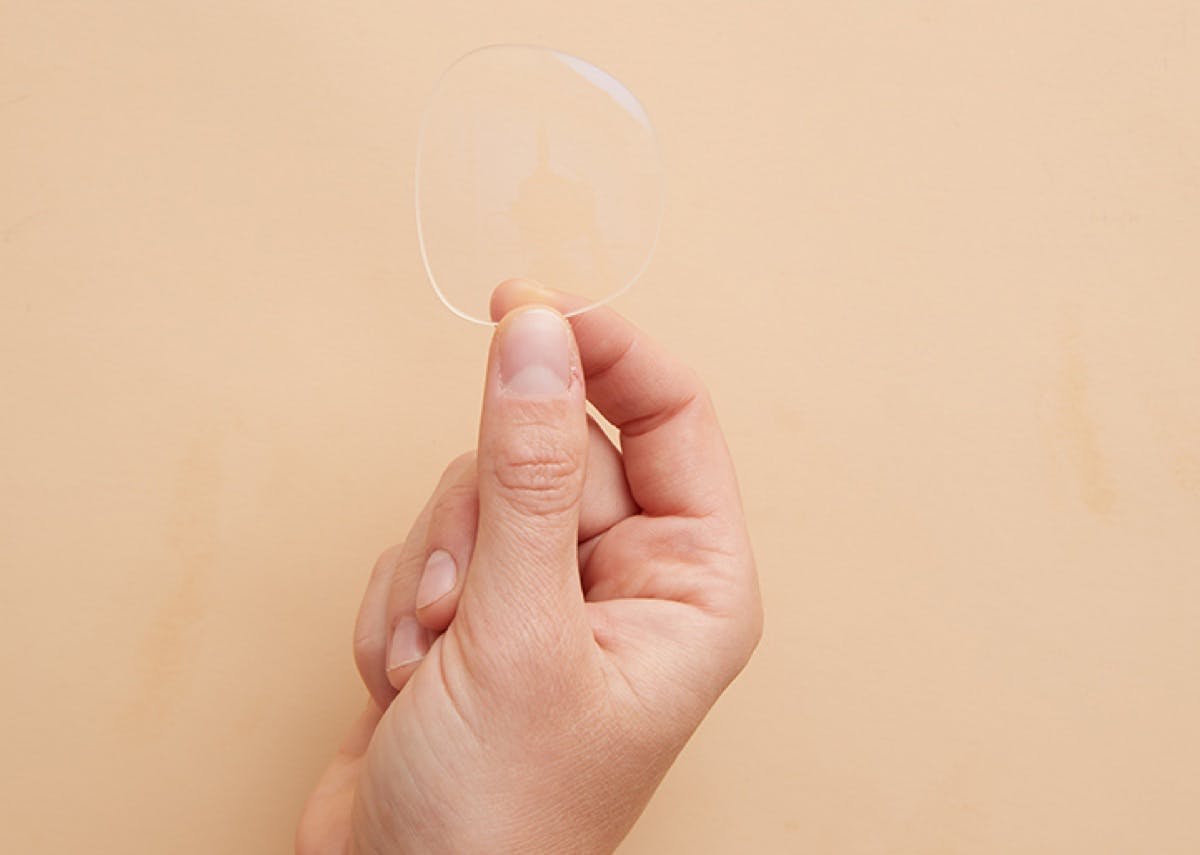 Pricing: Single vision lenses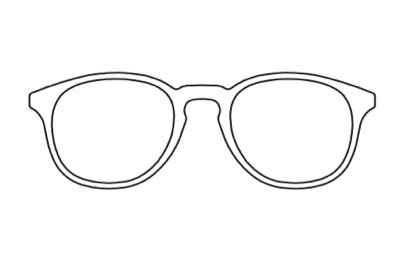 Acetate
£105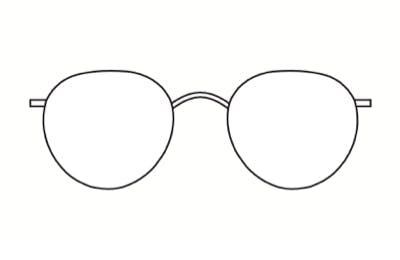 Steel
£125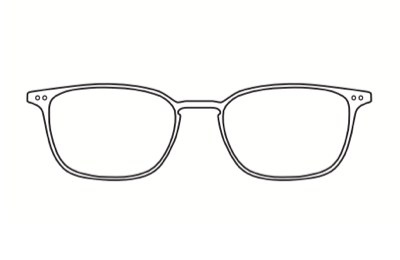 Titanium
£155
Premium varifocal lenses
Varifocals are great if you need both distance and reading correction. Varifocals provide sharp overall vision and seamlessly transition from distance correction on top to reading correction on bottom. That means you can see your whole field of vision without switching between multiple pairs of glasses.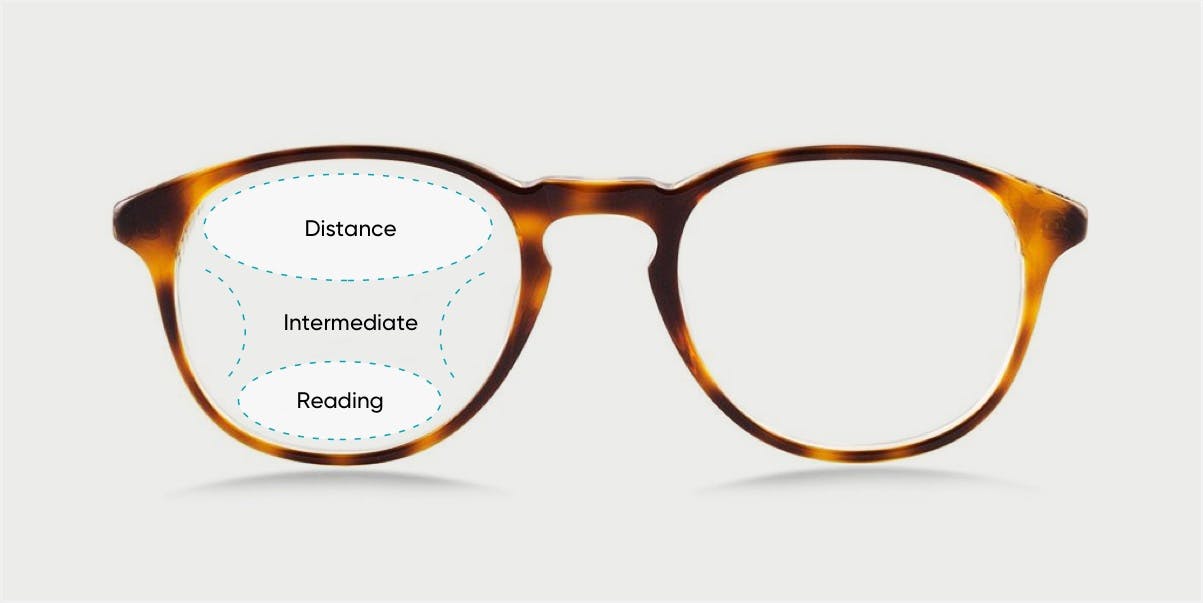 Distance
Look straight ahead for activities like watching TV and driving.
Intermediate
Good for spending time on the computer.
Reading
For all close-up work like reading and paperwork.
Our varifocals
Bailey Nelson's varifocals are a digital freeform lens. These lenses are easy to use - even for first time wearers - and fast to become a part of your everyday life. Wearers enjoy sharp, wide, comfortable and safe vision that feels more natural. 
Quick and easy to use
Clear and wide fields of vision for all zones
Enhanced visual comfort
Optimal, accurate vision
Reduced peripheral distortion, also called "swimming" effect
Effortless viewing across the lens with reduced eye strain
Stable vision, even while moving
Pricing: Premium Varifocal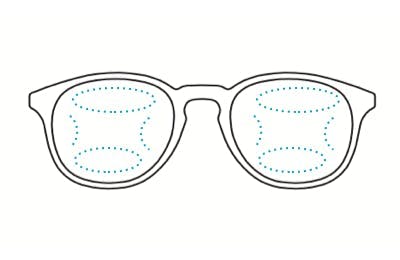 Acetate
£215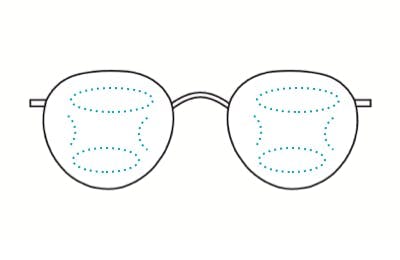 Steel
£235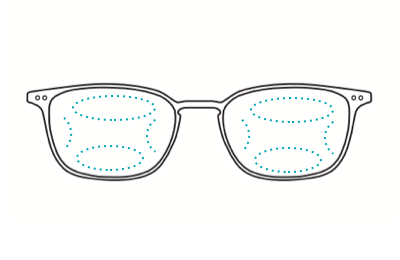 Titanium
£265
Office, Relax and Bifocal lenses
Office lenses
Office lenses are the perfect solution for patients who want clear near and intermediate vision. An office lens is ideal as a second pair to a varifocal. Offering office lenses will extend your patients' near vision range. They are perfect for many different types of working environments.
Increase range of clear vision from reading distance to up to 2m away
Perfect first or second pair for anyone who wants near vision glasses for activities like drawing, jobs around the house or playing an instrument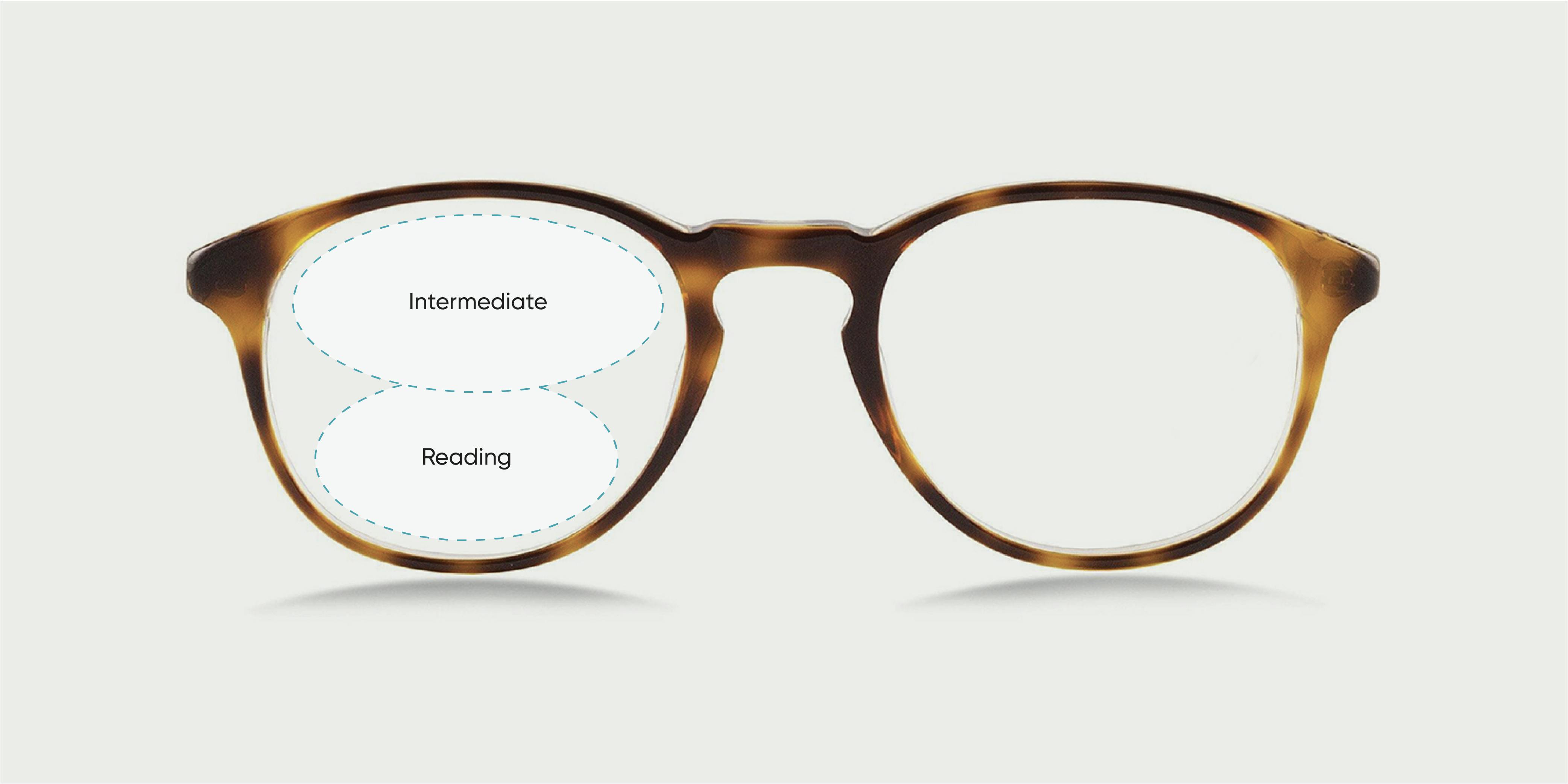 Relax lenses
This lens provides greater comfort than standard distance single vision. By allowing your focusing to relax, your visual accommodation is better managed throughout the day.
Ideal if you use near vision for extended periods doing activities such as reading, texting, paperwork etc.
Ideal if you are starting to need reading glasses
Ideal if your use of digital devices (smartphones, tablets…) leave you suffering from symptoms of visual fatigue or digital eye strain
Bifocal lenses
Bailey Nelson bifocals come in two different types. A flat top and a curve top. A flat top is used for customers with a standard script whilst a curve top is used for high index bifocals.
Good if you use near vision for extended periods doing activities such as reading, texting, paperwork etc.
Good if you do not need intermediate vision or don't want to use a progressive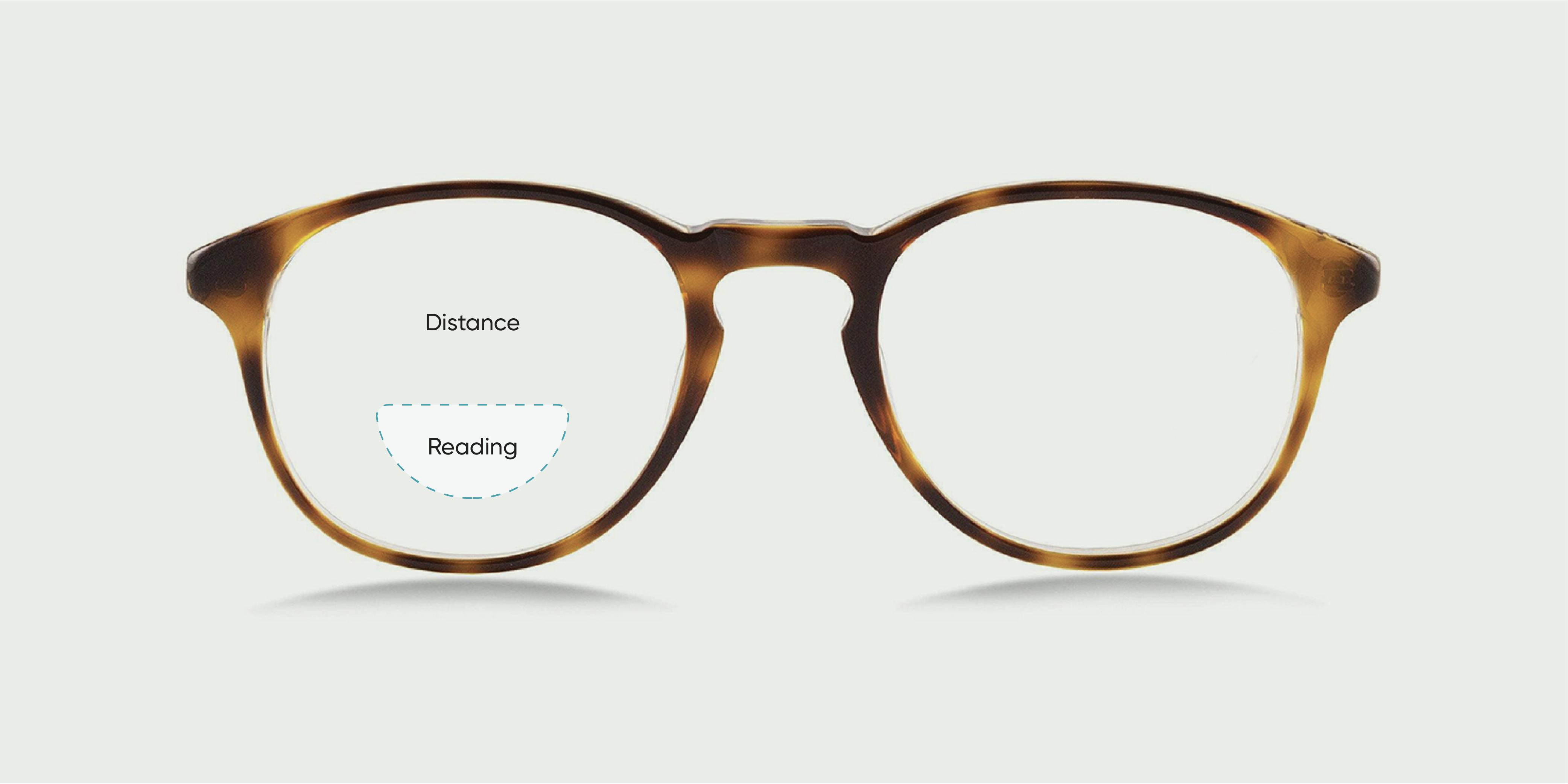 Pricing: Office, Relax and Bifocal lenses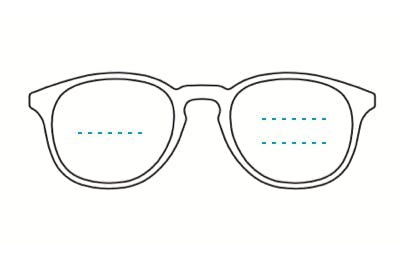 Acetate
£185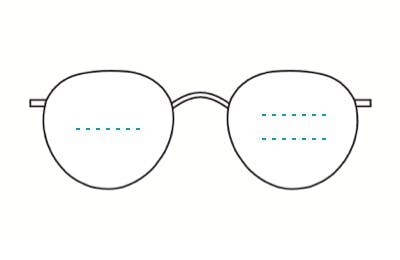 Steel
£205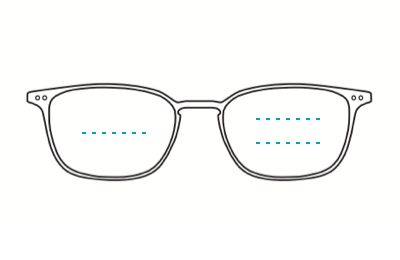 Titanium
£235
High index prescription lenses
If you have a stronger prescription, a high index lens allows you to wear a lens that is lightweight and thin. This ensures more comfortable glasses even if your long-sightedness, short-sightedness, or astigmatism prescription is high. It means you can reduce the thickness of the lenses you need, in the frames you love (don't forget that everyone likes thin, lightweight lenses so even low prescriptions benefit from high index lenses).
All our high index lenses come with 100% UV protection.
Thin 1.6 high index
These lenses are thin and lightweight and allow you to wear your favourite frames in perfect comfort and style. 1.6 high index lenses are up to 25% thinner than 1.5 standard lenses (recommended for lenses between +/-2.50 and +/-4.50 total power)
Thinner 1.67 high index
Recommended for anyone with a strong prescription (+/-4.50 or higher total power), 1.67 high index lenses are up to 38% thinner than 1.5 standard lenses.
Thinnest 1.74 high index
These lenses, recommended for those with especially strong prescriptions (+/-5.50 or higher total power), are up to 45% thinner than 1.5 standard lenses.
Pricing: High Index Lenses
Normal
+£0
Thin
+£20
Thinner
+£50
Thinnest
+£100
Extras
Blue Light Filter
Blue light filter decreases the amount of blue light coming from digital devices and may help reduce digital eye strain, so your eyes won't feel so tired by the end of the day. The big benefit is that it increases contrast and comfort for people who look at digital screens a lot — all of us, basically.
A blue light filter is complimentary for any non-prescription optical pair of glasses, or only £30 extra for prescription lenses.
Nose Pads
While our steel and titanium frames come with nose pads, some people may choose to add nose pads to our acetate frames. Whether for added comfort or to stop your glasses sliding down your nose (particularly helpful for those people with narrow noses), these are a great addition to your new frames.
Blue Light Filter
+£30
Nose Pads
+£20
Sunglasses
Cat-Eye or Aviator, Round or Square, we have 100's of styles for you to try tinted, polarised, transitions - the choice is yours.
We've got options to meet a variety of vision needs, including polarised lenses, Transitions® and different tints to reduce the impact of UV radiation on your eyes.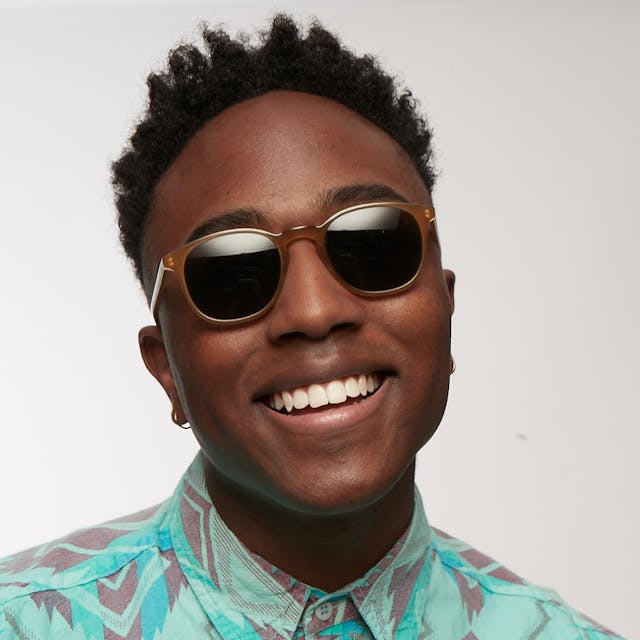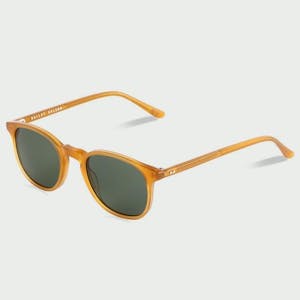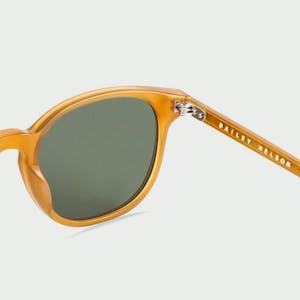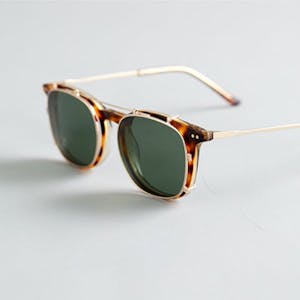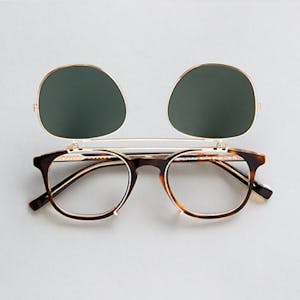 Non-prescription sunglasses
From only £105 including polarisation, these lenses offer style and protection with no vision correction. Most people choose this option when they're shopping for a new pair of everyday sunglasses. Our non-prescription glasses come with polarised lenses at no added cost. These eliminate glare, increase contrast and improve colour perception, allowing for better vision and comfort with every wear.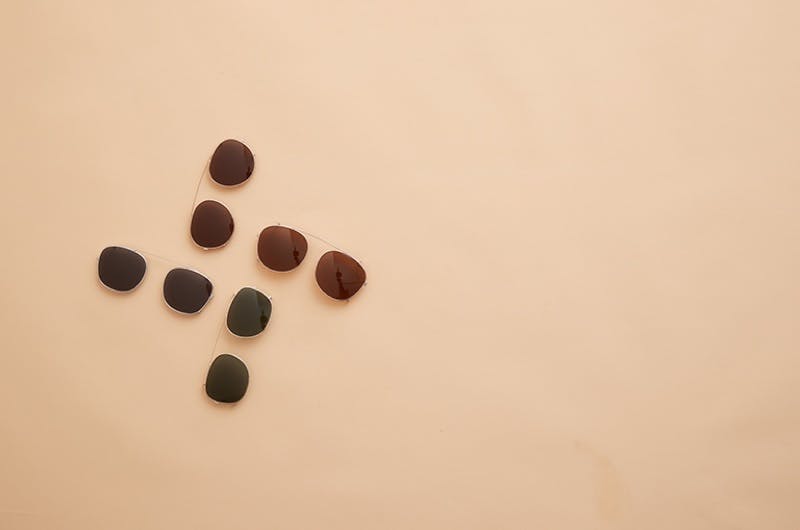 Sun Protection Extras
Prescription sunglasses
Starting at £120, our prescription sunglasses are available in a range of colours, as well as the option for full or graduated tint – choose your fighter!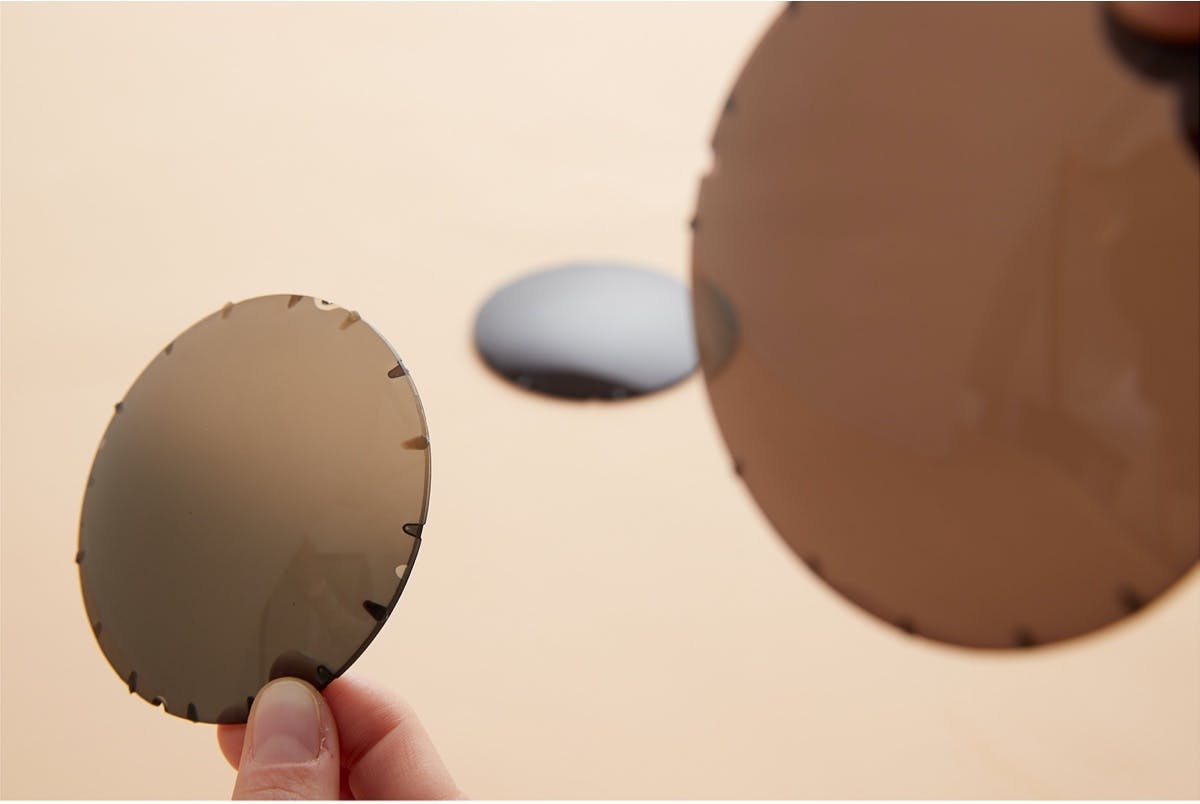 Tints
Grey
Reduces brightness and glare, a neutral tint that transmits colour so they retain their true beauty. Best for bright outdoor sunlight to help reduce squinting and eyestrain.
Brown
Reduces glare, increases colour perception and blocks out a large percentage of harmful blue light which helps to brighten vision on cloudy days and increase contrast between colours. Great for driving or outdoor action sports.
Green
Like Grey, this tint reduces glare while brightening shadows and transmitting a high level of natural colour. It provides contrast to colours and adds to visual clarity.
Polarisation
Available in both prescription and non-prescription sunglasses in tints such as green, grey and brown, polarised is the only lens type that specifically reduces reflected glare that you see off surfaces such as water, snow and roads, as well as blocking UV rays. They're especially recommended for driving, fishing, boating and most other outdoor activities, where glare interferes with what you are seeing.
Transitions lenses
Light Intelligent lenses™ that automatically adapt to changing light, Transitions® lenses darken when outdoors and return to clear when indoors. They also reduce glare, prevent eye strain, and filter more blue light from the sun and screens than our classic lenses.
Fully clear indoors
Dark outdoors
Returns to clear faster than ever
Protect your eyes outdoors blocking 100% of UVA and UVB rays
As our lives get busier, Transitions® lenses work double duty for you. From walking to the cafe to working late in the office, Transitions® lenses adjust to your lifestyle. 
Available in seven stylish colours and for all prescription types, from single vision and progressive to non-prescription and readers. Scratch resistant, anti-reflection and smudge resistant coatings included.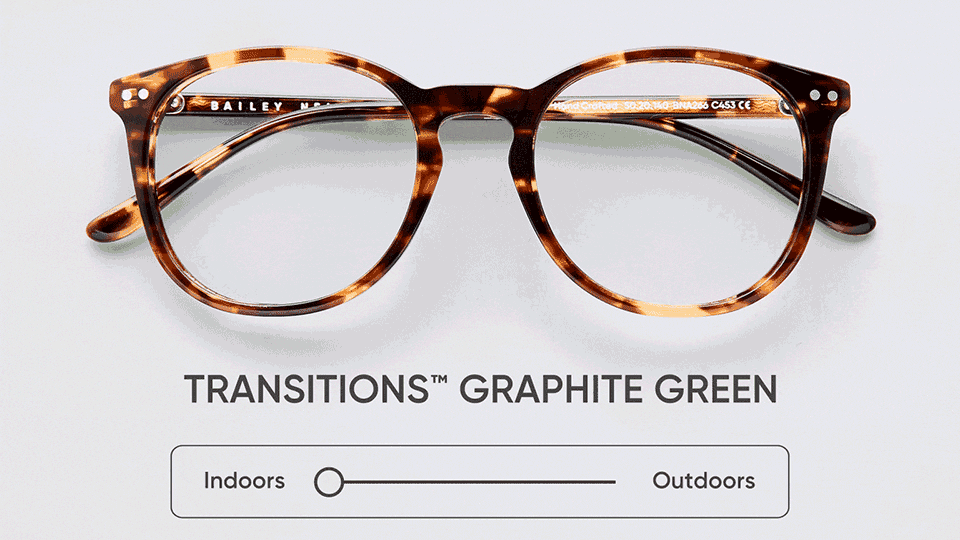 Buying online
Is it time to get new glasses? Learning how to buy glasses online is easy. From finding the frames that will fit you best to entering the key details for your prescription, our guide will help you through every step.
Step 1
Choose your frames
Now it is even easier to choose your frames with virtual try on and recommendations. Simply click the 'Try on' button, and follow the prompts to visualise the selected frame on your face.
Step 2
Enter your prescription and measurements
You will need a copy of your prescription to buy glasses online. If you don't know your prescription or if it has expired you can book an appointment online.
You will also need to measure your pupillary distance. Find out how.
When you're buying glasses online, it's also important to have your glasses measurements on hand. Knowing the measurements of your current glasses will help find the perfect fit for your next pair. Just take a look at the temple arm of your existing pair of eyeglasses or sunglasses to find the right figures.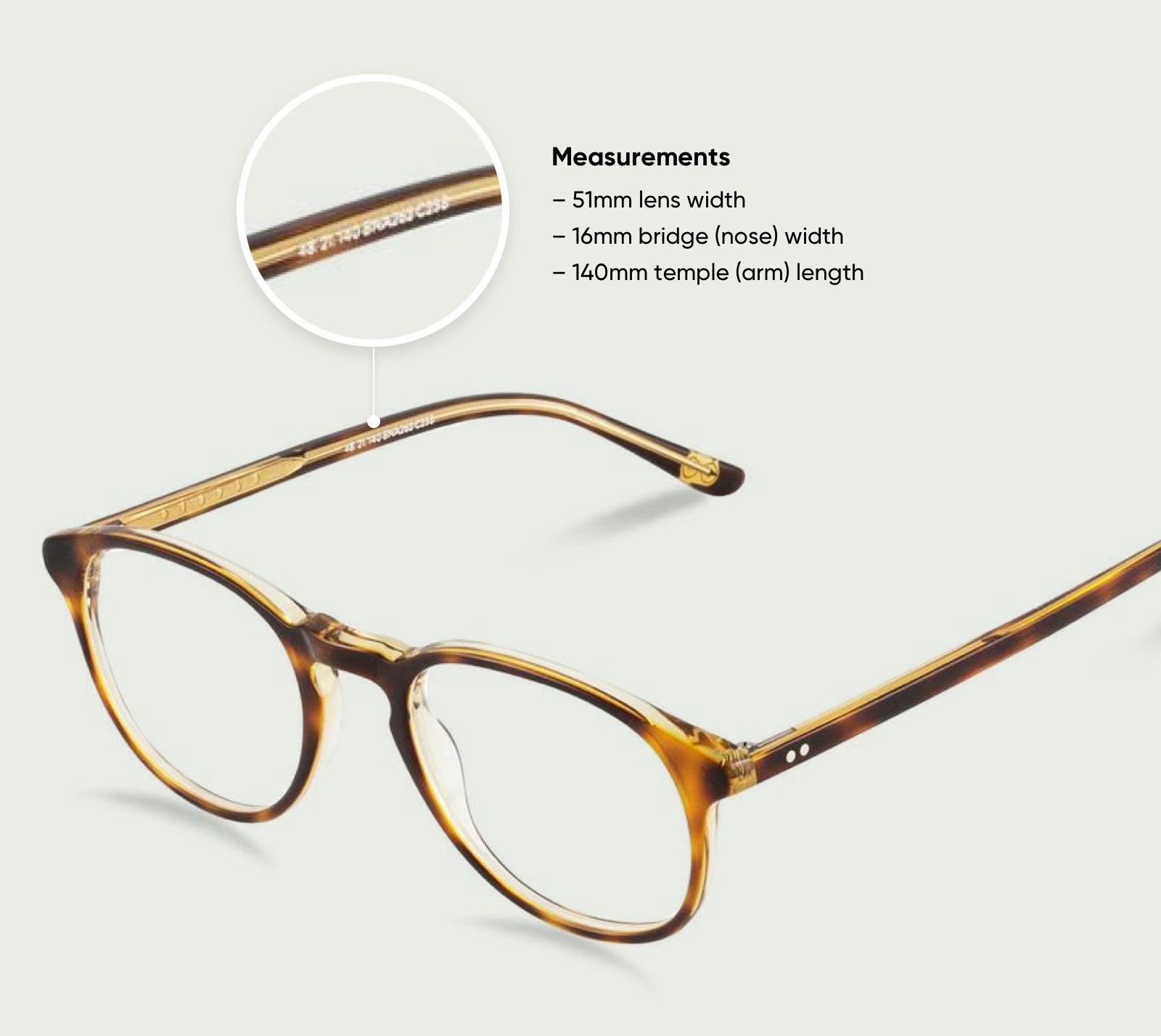 Only single vision near or distance glasses can be purchased online. If you need varifocal glasses, please contact your local Bailey Nelson store.
We also sell non-prescription clear lenses. Simply select 'Non-prescription' to buy glasses or sunglasses without a prescription.
Step 3
Choose your lenses
Next select the lens options and treatments to enhance your glasses.
Step 4
Checkout
Once you're happy with your order you can proceed to payment. Your glasses will then be made to order and delivered for free. Orders usually take up to 10 working days to be delivered. Your new glasses will arrive ready to be slipped on and enjoyed!
If you are not happy with your glasses for any reason, you can return them to us. No worries, no fuss.
Step 5
Aftercare
We offer free lifetime adjustments on any Bailey Nelson frame should you find yourself needing a tune-up.
We want to make sure you absolutely love your glasses. If you are not completely happy with your pair, such as with the fit, the style, the lens type or how your prescription works in the frame, our return policy offers free returns and exchanges for 30 days after your delivery date.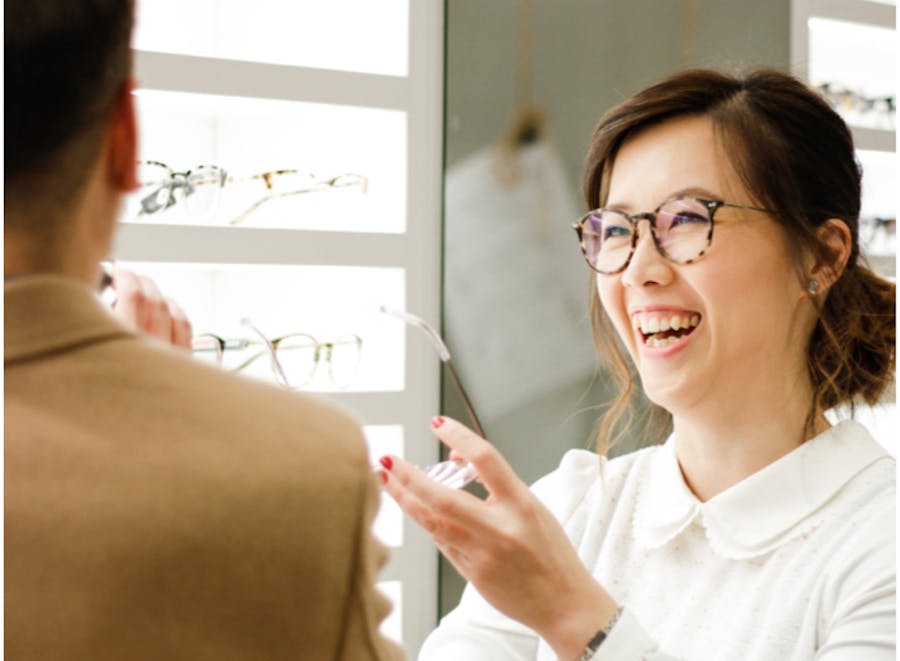 Customer promises
The things we stand by and always strive to deliver on.
No quibble, no fuss
We want you to be completely happy with your purchase. If you have any concerns within 30 days of the date of your purchase we will offer a hassle-free return or exchange policy for our eyewear and accessories.
Comfortable and confident in varifocals
Some people can take a bit of time to get used to Varifocal lenses, which is why we're giving you an additional guarantee. If you can't get on with them, bring them back within three months of the date of your purchase and you can exchange them or get a full refund.
Quality that we're proud of
We believe our frames & lens treatments to be of the highest quality which is why we offer a 1 year manufacturer guarantee on all our frames and lens treatments. This covers stepping, ripping or cracking your frame as well as scratches, crazing in the coating and other manufacturing faults.
Forever looking good and fitting well
At Bailey Nelson, you can always come in to have your frames adjusted or professionally cleaned. This service is completely free for the life of your glasses.