Shipping Rates & Policies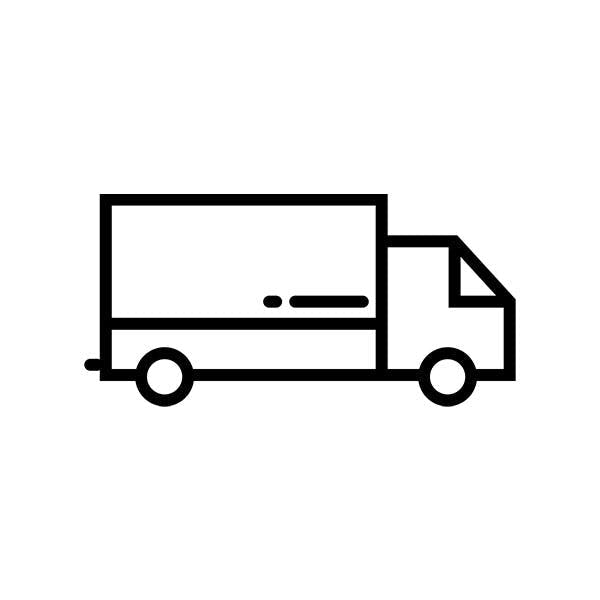 Shipping
Free shipping on all orders over £20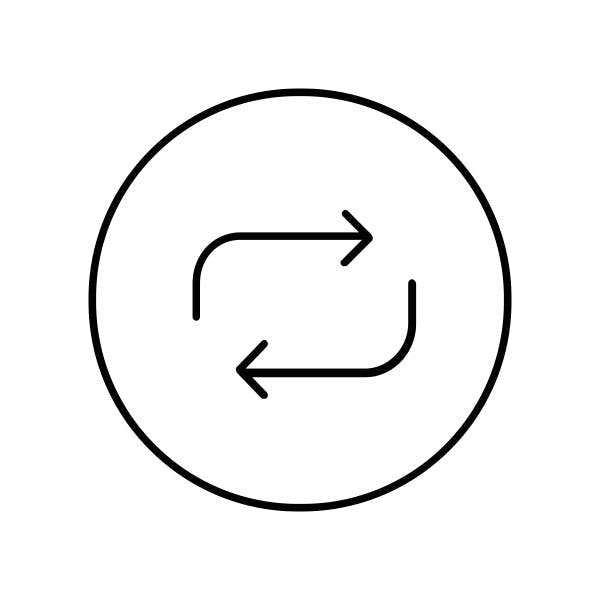 Returns Policy
Full terms and conditions below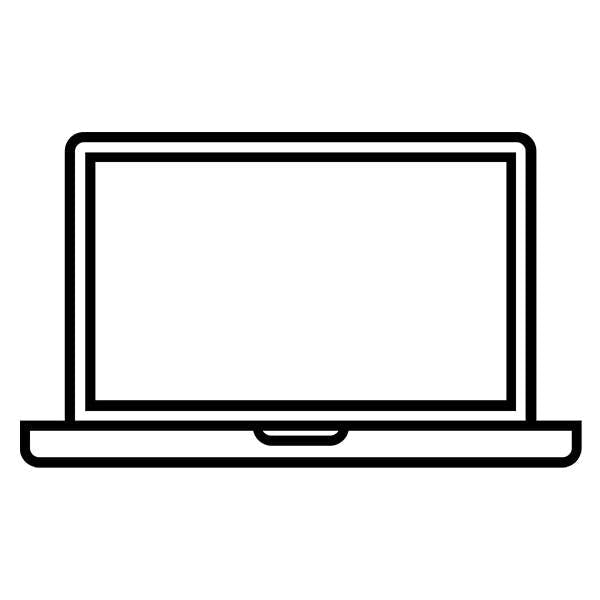 Return Online
Follow our step by step guide below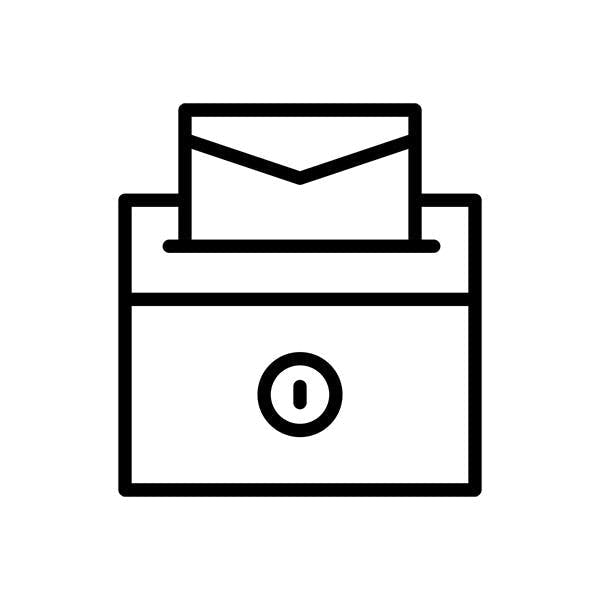 Where To Return
At your local store or via post
Here at Bailey Nelson, we aim to deliver your shiny new specs as quickly as possible, and we have a trusted process that aims to get your new peepers in your hands quicker than you can say 'Optometrist'.  Naturally, delivery times can vary depending on your prescription and the contents of your order. 
We've got you covered with free shipping on all orders over £20. For anything under £20, we charge a small standard shipping rate of £3. 
Please contact our customer service representatives if you have any questions or concerns regarding your order at hello@baileynelson.co.uk.
 If you reside outside the UK*, please see international contact details here. We currently ship within the UK for purchases made on the UK website. We do also ship within the Canada (for purchases made on baileynelson.com), Australia (for purchases made on baileynelson.com.au), and New Zealand (for purchases made on baileynelson.co.nz).
*Please note, we no longer ship to the EU.
Delivery times
Prescription glasses orders will be delivered within approximately 10-15 working days from order placement, depending on your prescription and the contents of your order.
Each prescription is reviewed by our online dispensing team to ensure it is correct and in-date. If there are any queries, they'll get in touch with you at the email address provided on your order.
Non-prescription glasses orders for optical frames are processed via our optical lab with "real-look" lenses and take approximately 10 working days.
Non-prescription Blue Light Filter orders take approximately 10 working days.
Non-prescription sunglasses and accessories ship from our warehouse, and take approximately 3-5 working days.
Disclaimer: all delivery dates exclude bank holidays and weekends and are estimates only and not a guarantee. Estimated delivery dates assume that the customer has given full information (correct customer info, valid prescription, PD, doesn't need a lens upgrade), AND that no delays occur at the lab end. Missing information will trigger delays.
Once your items have been preened, prepped and are ready to ship, we will send you an email with the tracking number from Royal Mail Tracked 24. During peak periods (such as the holiday season) or sale periods, some delays may occur. Please use your tracking number provided in your confirmation email to check the status of your order, for any questions you can reach our customer service team at hello@baileynelson.co.uk.
Royal Mail Tracking link here. 
Looking to return or exchange? We've got your back with free returns for all online orders over £20 - just make sure you reach out to us within 30 days by emailing hello@baileynelson.co.uk for all your return, exchange or repair requests. 
Please ensure all products that are returned are unused and undamaged and if anything arrives with any defects please contact us straight away so we can help put that right ASAP. 
If your frames don't fit properly or you have any other concerns, feel free to drop into either of our stores or email us so we can help - our team are always happy to chat with you and make the necessary adjustments! If you are unable to visit in store, please email hello@baileynelson.co.uk so that we can advise on options to ensure you get the perfect fit.
For FAQ's please read here, you can also find our full returns policy here or alternatively, our customer service representatives will be happy to answer any further questions you may have.
For orders placed online - in accordance with UK distance selling rights, we will accept refunds on sale products within 14 days of being received.
Partial returns of a two pair offer may negate the discount applied (e.g. if one pair of a 2 for £180 transaction is returned, the pair retained by the customer will be considered a full price item and the refund will consist of the difference in cost between this full price item and the amount paid).
We offer a one-year manufacturer's warranty on all our products; unfortunately this does not cover any damages incurred by mishandling, accidents or misuse. Please contact hello@baileynelson.co.uk with any queries.
Gift Cards can't be refunded, exchanged, redeemed for cash, reloaded or replaced if lost. Any remaining balance on the card can be applied to future purchases, provided that the card has not expired. No value until activated. Gift Cards are exempt from discounting.
Online Returns
Follow these simple steps for all online returns:
Step 2
Labels
Print out your pre-paid return label and attach it to your package, ensuring it's well wrapped to prevent any damage in transit to us. 
Step 3
Post
Take your package to your nearest post office, you can search for your closest branch here.
Step 4
Confirmation
You will receive an email confirmation once your return has been processed by our team. We aim to process your parcel within a week of receiving it. Please note that during peak periods (such as the holiday season), sale periods or bank holidays, some delays may occur in processing times. Ensure you record the tracking number to correctly track your parcel on it's way to us. Please contact us via email if you have any concerns or need further assistance.
For all items purchased in store, please ensure you return these items back to the original place of purchase, where our team will be will happily help to process your return/exchange/repair or any other query you may have. For more information, please check our T&C's here.
For orders placed in store - all sale purchases are final. No refund or exchange applies for change of mind.